Say goodbye to time-consuming scrubbing and learn to remove silicone from car paint quickly. With suitable materials and techniques, you'll be able to restore your car's original shine in no time.
So, how to remove silicone from car paint in five easy steps?
To safely remove silicone residue from a surface, use acetone to wipe away any residue, then scrape off the remaining. Clean the surface to eliminate contaminants, wash, and restore shine. Follow safety instructions carefully to ensure protection so that paint remains glamorous. 
You can quickly return to enjoying your car's great looks, so keep reading on!
Why Is It Important To Remove Silicone From Car Paint?
Removing silicone from car paint is advantageous as it can improve the car's look. Silicone can form a residue on paint which can cause discoloration and dullness and provide an unattractive appearance. 
A proper removal process of silicone can restore the paint to a newer and more vibrant look. Using car wax can help preserve your car's paint by shielding it from further damage or fading.
How To Remove Silicone From Car Paint [5 Steps]
Following five easy steps, you can remove silicone from your car's paint job and restore it to its former glory. You can safely and effectively remove silicone and make your car look brand new with suitable materials and patience.
Tools Required To Perform The Steps:
You would require a plastic razor blade and a clay bar to perform the steps efficiently. This can scrape off any remaining silicone left on the car's paint. A microfiber cloth and mild soap can clean the area after removing the silicone.
Also, a promising polishing compound can restore the car's paint after removing the silicone. It eliminates the frustrations of some rubbing compounds that don't come off. However, start the process by getting hold of the best Acetone product out there, followed by some others that would be suggested periodically. 
So, let's move on with detailed steps of what is needed to be done. 
Step 1: Wipe The Silicone Off With Acetone
In the initial stages, wiping the silicone off with acetone is a very straightforward process, and here is how it works:
Put on a pair of gloves and eye protection.
Place a cardboard sheet or drop cloth under the area where you are working.
Wipe a clean cloth soaked in acetone over the silicone.
Allow the acetone to soak for a few minutes, and then lightly scrub the silicone with a clean cloth.
Continue washing the area until all of the silicone has been removed.
Wipe the area with a damp cloth and then wipe the area dry with a clean cloth.
When using acetone, such as Pure And Natural Acetone, a quick professional ultra-strong eliminator, it is essential to take the necessary precautions.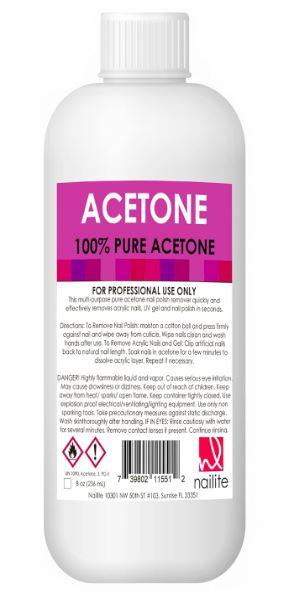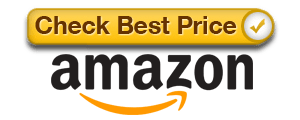 With the right materials and some effort, you can easily remove silicone from car paint and maintain your car's appearance. This guarantees your protection and the safety of your car's finish.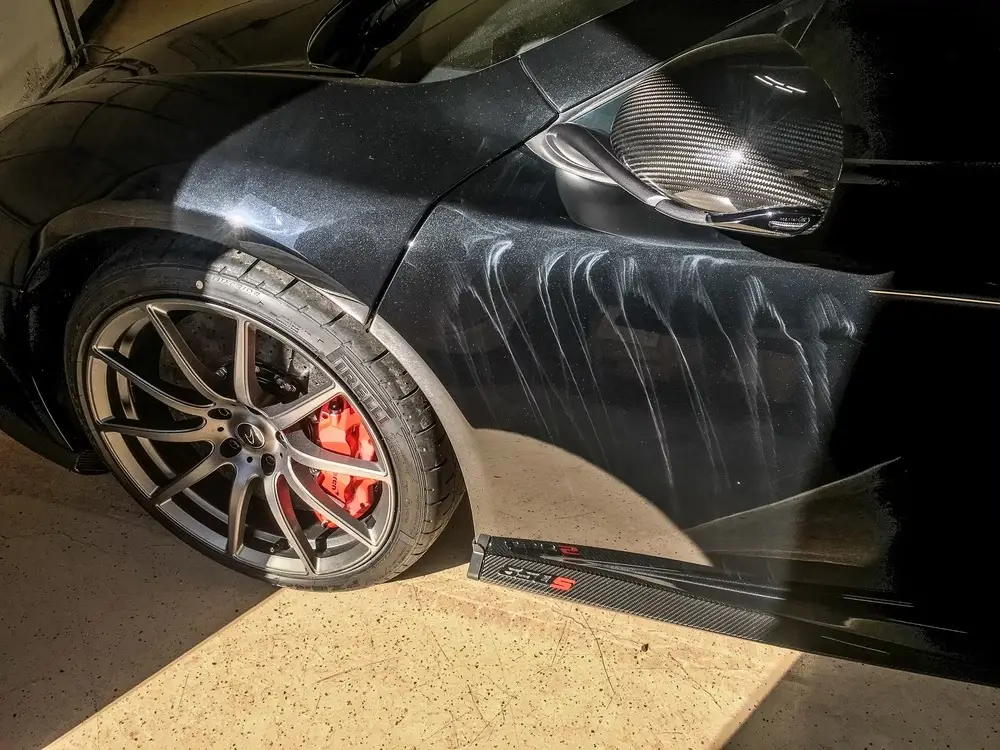 Take advantage of your work by acquiring good quality products such as the Complete Car Care Kit. The car detailing package includes a car wash to remove dirt and grime and car wax to enhance and protect your vehicle.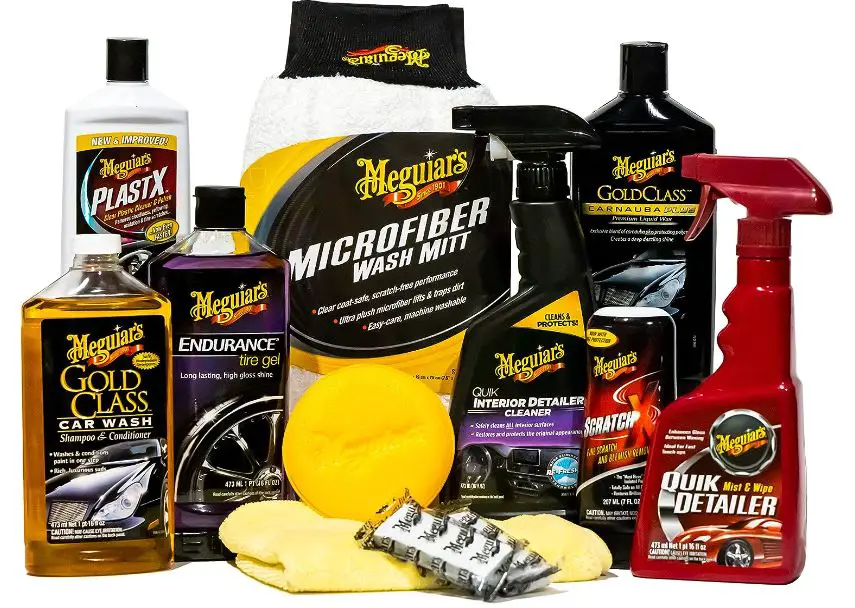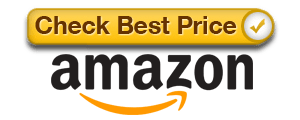 Step 2: Scrape Off Residues With a Scraper Tool
You can scrape off residues with scraper tool. It is an essential function so that the perfect finishing can be achieved at the end of it. 
After washing the car with water for a delicate touch, you can restore the shine with a polishing compound. Before that, let's see how this step will work:
Gather the necessary materials: a clean scraper tool or razor blade, a soft cloth, and a silicone-removing solvent.
Ensure the car is clean and dry before beginning. Utilize a power washer or high-pressure hose to wash the car and eliminate any dirt, mud, or other debris.
Use a bloe dryer to blow on the silicone to make it soft. 
Hold the razor blade at an angle of 90 degrees and gently remove the silicone residue. Make sure to not scrap the silicone, simply drag it with your tool. If the silicone becomes hard while removing, reheat it with the blower. 
Dab a cloth into diluted rubbing alcohol and carefully remove any remaining traces. This rubbing alcohol will protect the paint from any damage. You can also use white vinegar or the Goo Gone Adhesive Remover. 
Thoroughly rinse the area with warm water and dry it with a clean cloth. Inspect if all traces of silicone have been removed from the area.
Repeat the process until all traces of silicone have been eliminated.
Once all the points are complied with, prepare for the next step!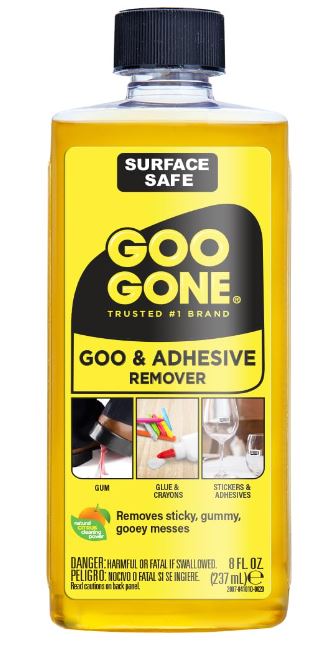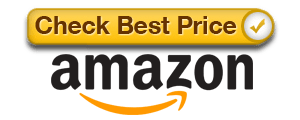 Step 3: Remove Contaminants By Using Clay Bar
Before starting the process, you must ensure that the car is completely dry before beginning the clay bar process. Apply a little more dirt removal process as suggested above and then go on with this process:
Prepare a clay bar solution by adding a few drops of car wash soap to warm water in a spray bottle.
Apply a few drops of the clay bar solution to the car's exterior.
Gently rub the clay bar back and forth in a circular motion over the car's surface, using even pressure.
Use a damp microfiber cloth to clean off the clay bar residue.
Repeat the process until the surface is immaculate. 
Then, apply wax to protect the paint and keep it looking good.
Following the steps mentioned, you can efficiently clean and protect the contaminants from environmental factors. Polishing is essential to finish the job.
You can get this Random Orbital Polisher Kit for the job. This is a precise and intuitive control system enabled by the digital display and speed control buttons.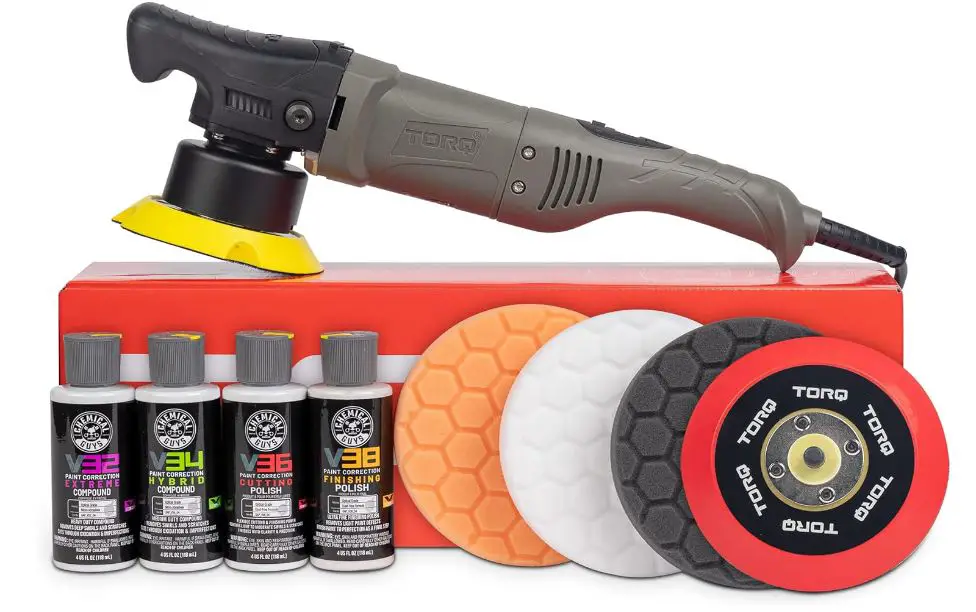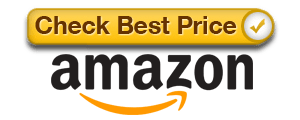 Step 4: Wash The Area With Soap And Water.
Before proceeding to the next step, you should thoroughly clean the area more than you did before. You should introduce a soap-wet sanding technique for a perfect outlook. 
Apart from that, here is how this step would pan out:
Begin by washing the car with soap and water. Use a sponge or wash mitt to clean the surface.
Rinse the car with clean water.
Use a soft microfiber cloth to gently scrub the car's surface to remove any silicone residue.
This is a short and quick thing to do before you get ready for an ultimate finishing touch using a polishing compound. 
The Car Wash Kit is ideal for completing exterior car care tasks. The bundle includes a car wash, wax, mitt, and drying towel.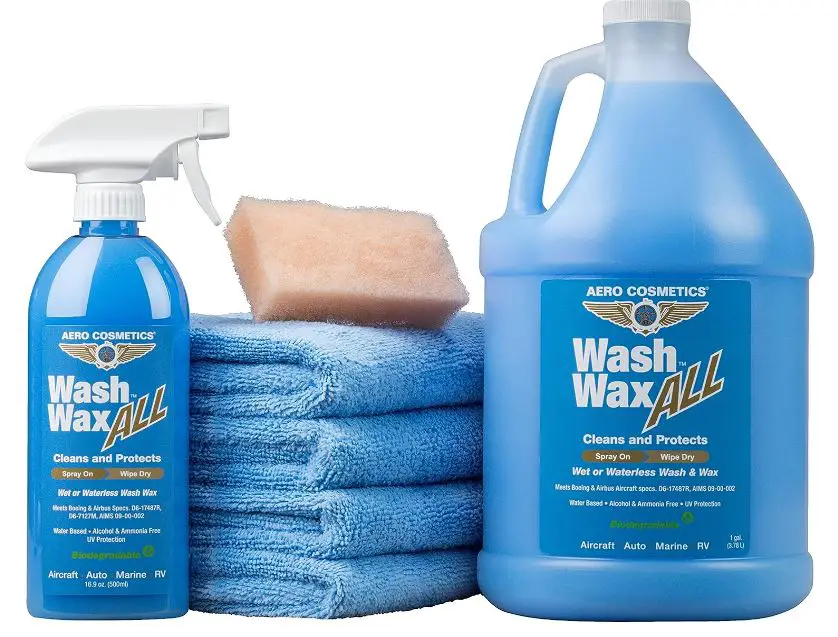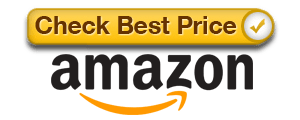 Step 5: Restore The Shine With A Polishing Compound
Before attempting to polish the area with a polishing compound, make sure the car is completely dry after a thorough car wash.
After that, the last step would look like this:
Apply a polishing compound to the car's paint.
Rub the polishing compound in a circular motion onto the paint surface.
Continue polishing in a circular motion until the whole area is polished evenly.
Use a dual-action polisher to buff the compound into the paint.
For the best results, follow the instructions on the polishing compound.
Remove any excess compound with a clean microfiber cloth.
After these steps, your car should look much shinier and well-polished!
Precautions Needed For The Job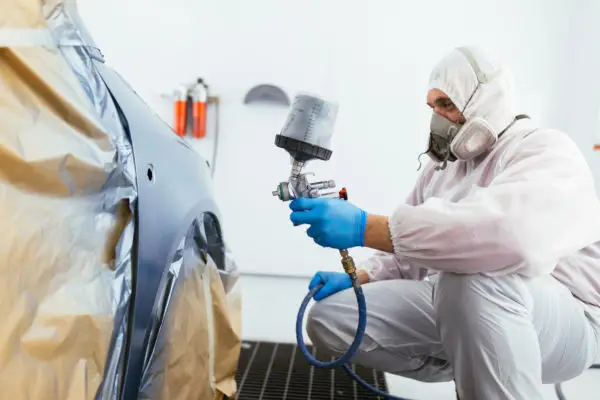 Removing silicone from car paint requires care and attention. Taking the proper precautions when removing silicone from car paint is essential, as it can damage the paint if not done correctly.
The most important precaution that should be taken when removing silicone from car paint is to make sure to use proper protective gear. It is vital to wear protective gloves and safety glasses when working to safeguard both your hands and eyes.
So, ensuring the area is well-ventilated and using the proper solvent is also essential. Taking these precautions ensures that the job is done safely and effectively.
Tips & Tricks To Remove Silicone Without Harming The Paint
You can remove silicone without harming the paint with the right tips and tricks. This guide will provide ideas on removing silicone from painted surfaces without causing damage.
A razor blade is useful for cutting into small or difficult-to-access spaces.
Always use a mixture of water and dish soap to loosen the silicone. 
Also, a plastic scraper to scrape off the silicone gently can make things look better.
Use rubbing alcohol to help loosen the silicone and speed up the process.
A solvent like acetone or lacquer thinner can eliminate harsh residues. 
Removing silicone from painted surfaces can be challenging, but with the right tips and tricks, it can be done without damaging the paint. You can easily remove silicone from painted surfaces with patience and suitable materials.
Frequently Asked Questions (FAQs):
Does silicone ruin car paint?
No, silicone does not ruin car paint. Silicone can be used as a lubricant and help protect the paint from UV radiation and moisture, but it should not be used as a substitute for paint.
What removes dried silicone from car paint?
The best way to remove dried silicone from car paint is to use a product specifically designed for this purpose, such as a silicone remover. These products often contain a combination of solvents and emulsifiers that work to break down silicone. 
Can you use silicone sealant or lubricant on a car?
Yes, silicone sealant and lubricant can both be used on cars. Silicone sealant can fill gaps and crevices around doors and windows. At the same time, silicone lubricant can be used on locks, hinges, brakes, and other moving parts.
Endnote
To be right about removing silicone from car paint, test any product on a small, free area before use. You can safely and effectively remove silicone from your car paint with proper care and a little time.
We hope you do well with the ventures; it is time for us to go!
Bye for now!
As an Amazon Associate I earn from qualifying purchases.